YEWLONG DESIGN
Time: 2017-02-23
Ladies, are you tired of digging for your makeup? Ask about adding pull out make-up trays and nail polish holders to your bathroom cabinet design!
Pull out baskets in your bathroom cabinet design make great storage for hair accessories,and trays behind your tilt-out sink front keep your curling iron and hair dryer within arms reach and off your counter-top!
Pull out shelves in your bathroom cabinet design keep everything at your fingertips!
Best Selling Modern Bathroom Cabinet &storage For Luxury Bathroom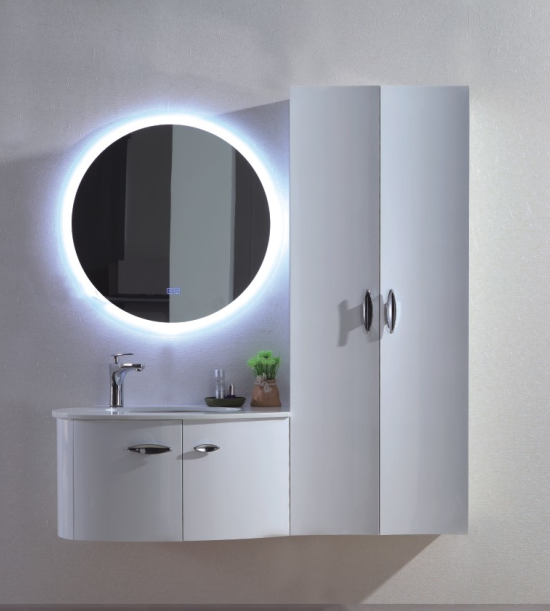 Bathroom cabinet design has virtually stayed the same over the years.
Everything in past bathroom cabinet design trends have been all about simplicity and provided just enough storage for bathroom needs.
But, as the demand for storage increases, people are looking for creative ways to store household items.
Ask one of our designers about adding these features to your bathroom cabinet design.
I can assure you that they will have even more ideas to maximize your bathroom cabinet design.
Get Email Updates
Watch for upcoming events,relevant articles and much more.